THE CLASSY WAY OF EATING
THEY SAY — FOR AN AMERICAN CLASSIC DINING EXPERIENCE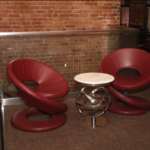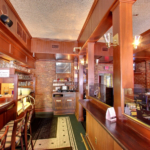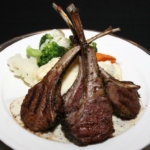 THEY SAY is a New American Jazz Style Food Restaurant, known for drawing in talented musicians, Super Bowl crowds, Raffle nights, Bustling parties, and Special Family Events. As a fun jazz-themed restaurant and bar, we quickly gained popularity as Detroit's casual gathering place where our community and friends could enjoy an authentic dining atmosphere with fresh food, including our famous Fried Catfish, Jazz Burgers and Lamb Chops.
Come enjoy a night out with us where you can taste bold flavors and relax in a casual atmosphere!
AFTER HOURS
NO KIDS AFTER 8:00PM.
LATEST NEWS
10% STUDENT DISCOUNT
WI-FI HOTSPOT
FASTER INTERNET SPEEDS